Galion PC - The Computer Specialist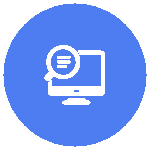 Diagnosing Your Computer
We will diagnose your issues, provide you with options, and give you a total price. No hidden fees.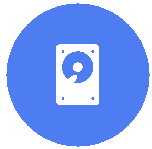 Hardware & Software Installation
We can help you determine what hardware install or software installing solutions will best fit your needs.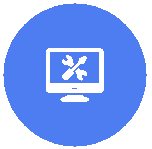 Professional Computer Repair
We fix all sorts of computer issues! From software to hardware we have the solution!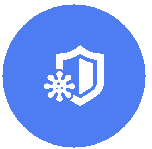 Virus & Spyware Removal
We stay up to date on the latest viruses and have a proven thorough process to eradicate any infection.
GPC was founded in September of 2018 with one simple mission: Deliver computer repair services to the Galion Area at a better price, and with a better service, than what any other shop can offer.
Our goal is to deliver such outstanding service that our clients trust us with their computer needs for life.
So, what are you waiting for? Trust the only blind guy in town that loves to fix computers at affordable prices.
Quick Service
We do our best to make sure your computer gets back to you in a timely manner.
Superior Build Quality
Regardless of how much money you spend on a build, your custom computer build will always be top notch.
Expert Service
We strive to provide you with the best possible service.
Digital Advertising Displays
Now offering CUSTOM built digital signage!
Also known as digital signs or digital boards, this technology is digital video content or digital images displayed on a screen. You may even hear some people call it electric signage. No matter what you call it, the solution allows for incredible flexibility and has the potential to have a powerful impact on your business.
Custom wooden frames can be painted or stained.
Can be used as a digital calendar (uses Google Calandar), menu boards, information boards, advertising.
Easily updated by Galion PC, or we can teach you how to update IF you are able to create your own graphics/video.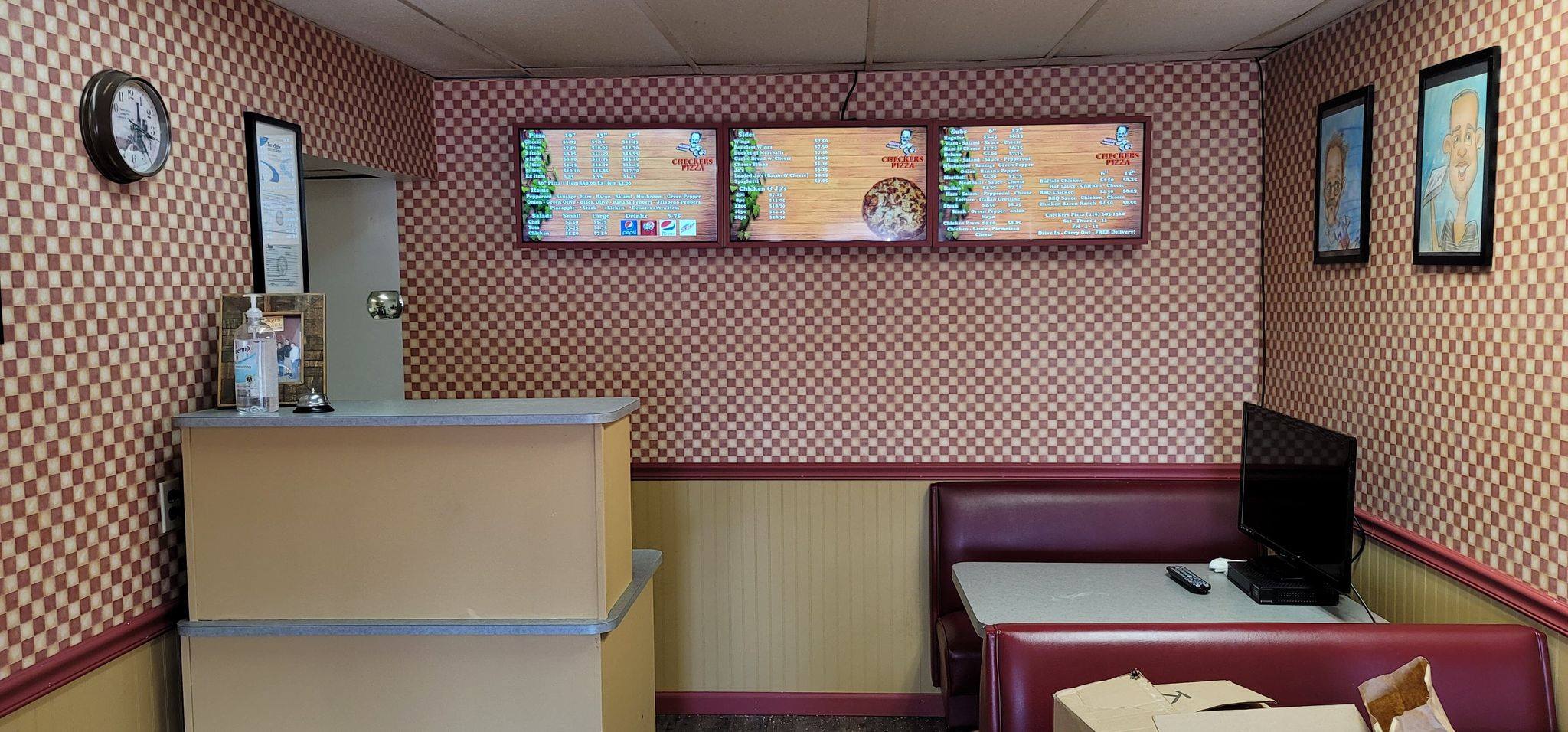 Can be mounted to a wall or set on a table (depends on size).
Able to play videos, images, websites!
Wireless internet access not required for some applications.
Modular build.. In most instances repairs are done QUICKLY due to the modular design.
Landscape or portrait viewing modes (video in landscape mode only).
You choose the size.. 21″ up to 65″!
No need to EVER buy print advertising materials again!
We save you $1000's by doing your entire build and graphics, no need to hire someone else.
Locally made… right here in Galion!
DISCOUNTS FOR MULTIPLE DISPLAYS!!
What's so special about our custom made computers?
We have a passion for building high quality desktop computers. We specialize in building PCs for gaming, graphics, and animation. We use only the best components and perform multiple tests to make sure our customers do not run into any problems after the delivery. Our PCs feature the latest processors and Microsoft Windows operating systems.
We're always happy to sit down and discuss your wants and needs in a PC. Why settle for an under powered PC from a brick and mortar store, when you could have a top of the line PC that'll do exactly what you need?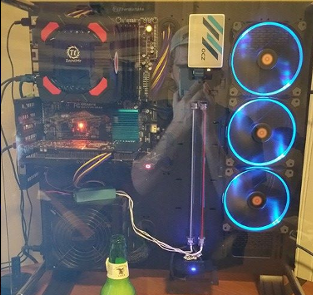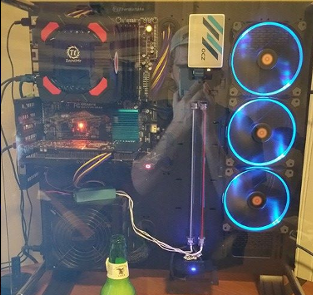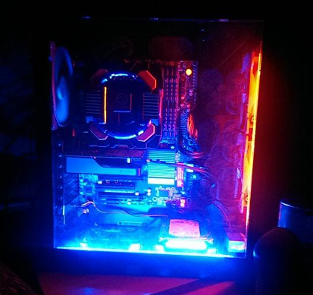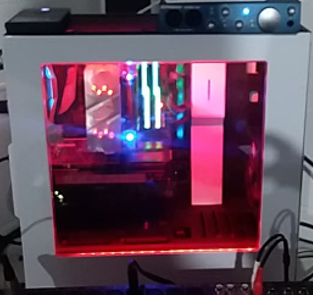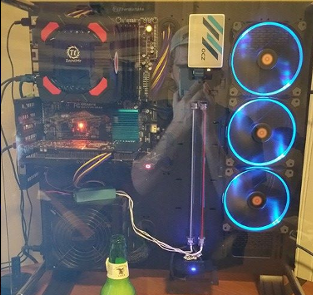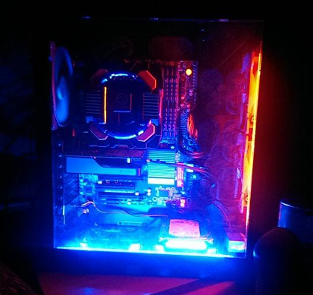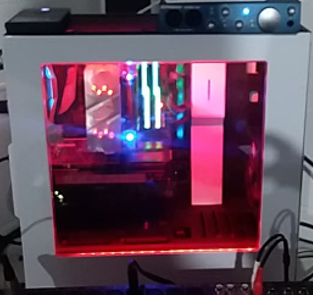 Don Zsigray has repaired my aging Lenovo laptop many times. His pricing is more than reasonable and he has it repaired before you really start missing your computer. He guarantees his work and does what he says he will do. I have seen him building computers as he builds his own as well.